FREE DIGITAL MARKETING MALAYALAM CLASSES
Jijo Joseph [ Digital Expert in Kochi ]
Jijo Joseph is a certified SEO professional and SEO digital marketing course provider in Kerala having over 5+ years of experience in search engine optimization and digital marketing.
Over the tenure, he has worked with a plethora of domestic and international brands to bolster their online presence, search performance and digital marketing endeavors.
He has extensive experience in crafting both on-page and off-page SEO strategies for clients to not only improve the overall SEO performance of their websites, but also of specific pages with optimized content. He believes in an inclusive approach to digital marketing and SEO where unique, original, and value-adding content is enriched with adequate keywords and title tags and supported by internal and external links from high ranking domains.
He now set out to bring his expertise and insights in the field through diverse SEO training Kerala programs for aspiring professionals who want to become experts in crafting SEO and digital marketing strategies and campaigns for brands of all sizes.
OUR DIGITAL MARKETING TRAINING CLASSES [ MALAYALAM ]
To become a Digital Marketer, you need to understand thoroughly the major facets of the discipline namely- Search Engine optimization, Search Engine Marketing, Social Media Marketing, Email Marketing, Inbound Marketing, Web Analytics, etc.
Note: View a rather effective SEO video course. You will get proper google SEO training with technical SEO course of actions in the videos.
Our SEO Paid Training Programs
Our classes are available both online and offline. Students can choose any method that they prefer. We are extremely unique when it comes to our SEO training in Kerala as we ensure the following:
Our mission is to offer digital marketing and SEO training to aspiring professionals with 99.973% job placement guarantee in India and abroad. What we offer is comprehensive 3-month digital marketing training courses anywhere in Kerala as per the needs of our trainees as we have learn SEO online option available always.
Our Syllabus of SEO and Digital Marketing Training in Kerala
We have an updated syllabus, designed to help students become fully immersed in the concept of search engine optimization and digital marketing. Our training programs are student-oriented and we offer interactive training sessions.
This helps us create a conducive skill development setting for our students with every training session.
During the training, we cover the following topics: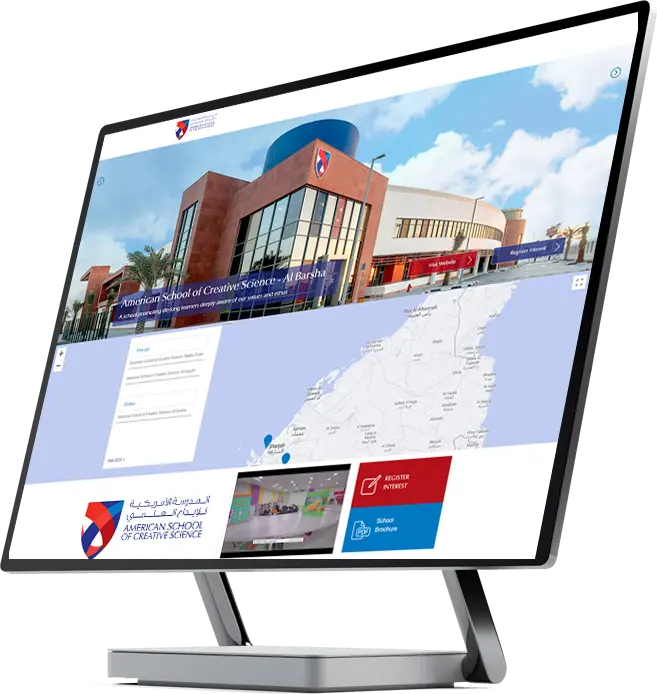 Choose the Most Suitable Batch for You
MONDAY TO FRIDAY - 10 AM TO 01.00 PM
MONDAY TO FRIDAY - 02.00 PM TO 05.00 PM
SATUARDAY TO SUNDAY - 10 AM TO 01.00 PM
Why Choose Our SEO and Digital Training Programs ?
When it comes to selecting a search engine course, specifically WordPress SEO course, there is never any shortage of options. You may opt for any SEO online courses with certificate. For anything basic, any of the below choices would be helpful.
Only pitfall of the above mentioned is that you will get only a peripheral idea. You will understand how things work and what the whole search engine optimisation process is all about but if you plan of doing SEO yourself or having an in-depth knowledge, you must get a private seo training from an expert.
ഡിജിറ്റൽ മാർക്കറ്റിംഗ് സാധ്യതകൾ